Modular homes are the ultimate design challenge — how can you maximize the style and function of an efficient space? With a little creativity, color, and personality, you can make your modular home the ultimate #homeinspo.

Here are our top tips for decorating your home:

1. Don't be afraid of dark colors



Photo by Emily Henderson.


Dark walls are not a trend—they add richness and depth to small spaces. Queer Eye's Bobby Berk breaks down how to use dark colors to enhance a small space on his blog.

2. Plants!



Bloomscape'sTough Stuff Collection.

Plants add life, texture, and color to your space—plus they also help purify the air! Bloomscape's Tough Stuff Collection is the perfect entrée to plant parenthood.

3. Invest in stylish, 2-in-1 furniture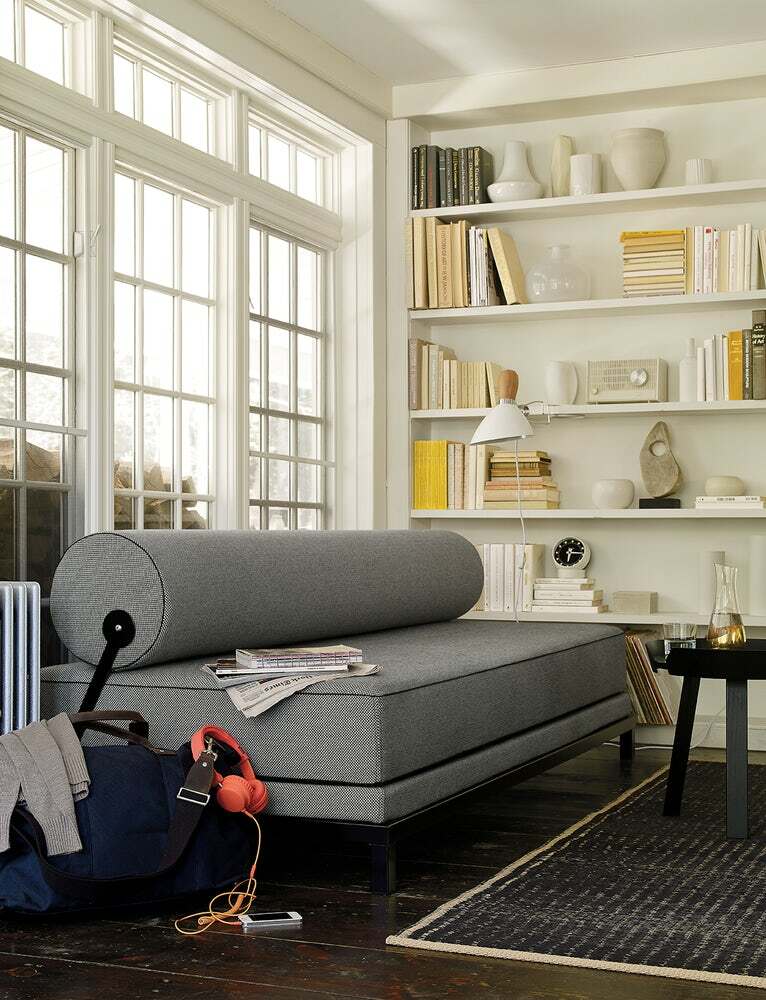 Design Within Reach'sTwilight Sleeper Sofa.

This isn't your grandma's murphy bed. Pieces like Design Within Reach's Twilight Sleeper Sofa—which transforms into a queen-size bed—are not only chic and stylish, but they add way more real estate to your space.

4. Create a jewel box of a bathroom



Architect Javier Robles designedthis Hampton's bathroom.

The bathroom is the perfect place for a fun wallpaper or a bold print. Check out Architect Javier Robles designed this Hampton's bathroom for some inspiration. Get creative!

5. Include one or two custom pieces



Mugs handmade byBirdmansHome.
Handmade mugs or a special piece of art adds warmth to your space—touches like these make your house feel like home. Check out these mugs handmade by BirdmansHome.


If you are ready to own your own stylish modular home—whether it is your new home, a pool house, or rental unit—check out our models. Our turnkey solution means that we will be responsible for the project.

Interested? Reach out today to request a free feasibility study.